Go for it fitness is a standalone in the local fitness industry . We set ourselves apart from the competition. Offering private personal training, and smaller scale group exercise classes specific to client goals.
This is not your "run of the mill" gym. We give you the guidance and knowledge necesary to be succesful with your lifestyle, and fitness improvement endeavors.
The first of it's kind to reach this area... So what are you waiting for?
Go for it!
---
Meet Jarrod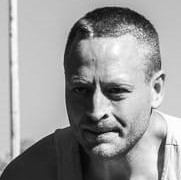 Jarrod Johnson is a Personal Trainer & Specialist in Fitness Nutrition, certified by International Sports Sciences Association. He has been helping people achieve their fitness goals full time since 2015, and his passion and business have both grown over the years.
Check out what others have to say:
---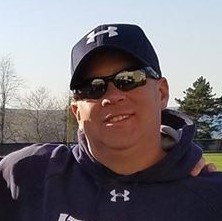 "The first time I stepped on the scale it read 296.7.... if I can do it with a crazy work schedule, on and off airplanes nearly every week and very active kids YOU CAN TOO!!!! Thank you Jarrod Johnson for your support, knowledge and motivation. I'm going to smash my first goal and set another !!"-Mike Oathout
---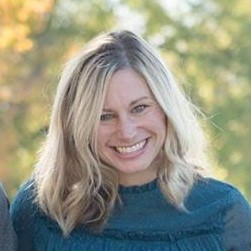 "I have been working with Jarrod for a year, and it has been a great year. Jarrod has a knack of knowing how to move people beyond their comfort zone, to push you mentally to your limit. He is encouraging and motivating. Personal training isn't about just creating a physical body change, it is also about becoming mentally fit. In addition to changing and creating a body that is healthy and strong, I have increased my mental focus. I appreciate all that Jarrod has done for me. He is a wonderful person with great spirit, drive, and determination."-Nicole Tommell
---
"I started with Jarrod in April '17, he is excellent at what he does. He is motivating, but more importantly, patient and not a judger. I've never felt uncomfortable with him, and that's so important when you're putting it all out there. He pushes you, but not hard enough to make you want to quit. I have seen results that I never thought I would. I went to see him while weighing the possibility of gastric bypass surgery. Twenty-three pounds, and many inches down, it's not as quick as surgery, it's way more satisfying knowing that I'm learning healthy habits, and getting into the shape I know I'm capable of. I made a pact with myself that I would try it for a month, and nine months later, I'm so happy I did. Looking forward for more pounds and inches in the new year!!"-Deb Gabler